Hutch expands operations in Scotland with brand new office at Water's Edge
26 April 2022
The developer behind Rebel Racing and F1 Clash has announced its expansion in Dundee with the opening of a new office for Hutch's UA and performance marketing team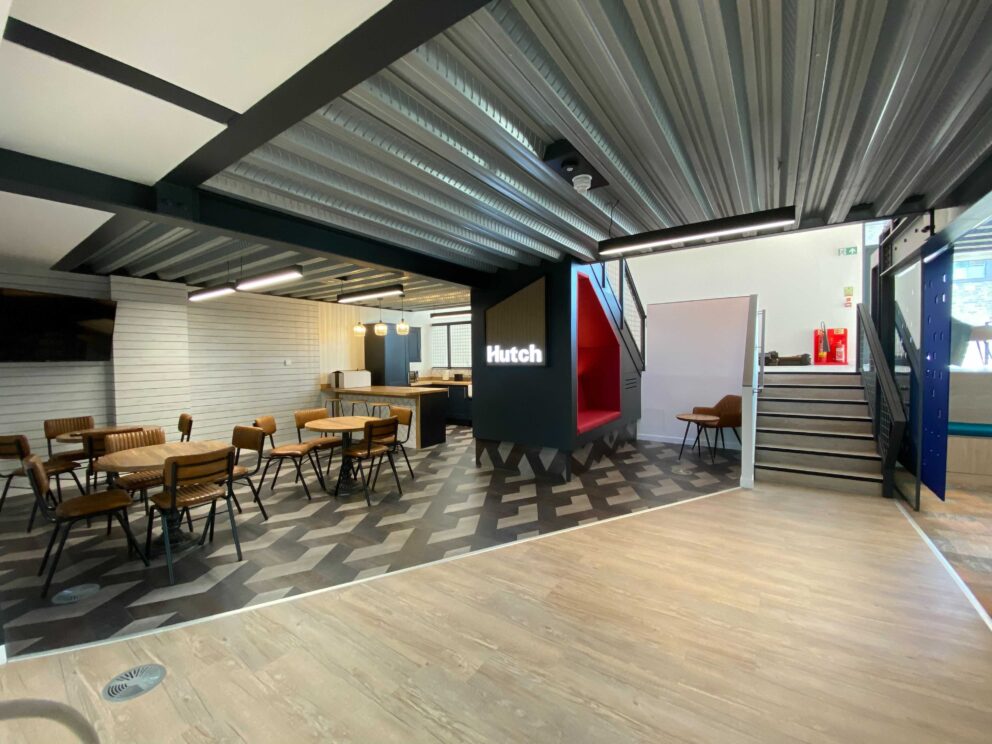 Hutch, leading automotive mobile game developer, has announced the opening of a brand new office in Dundee, Scotland, within Chroma Developments' award-winning Water's Edge development.
Hutch has maintained a presence in Dundee for the last four years, with the first office opening in 2018, as the developer built out a dedicated performance marketing function. The new office establishes a permanent home for Hutch in Dundee, with an emphasis on continuing the expansion of its performance marketing team.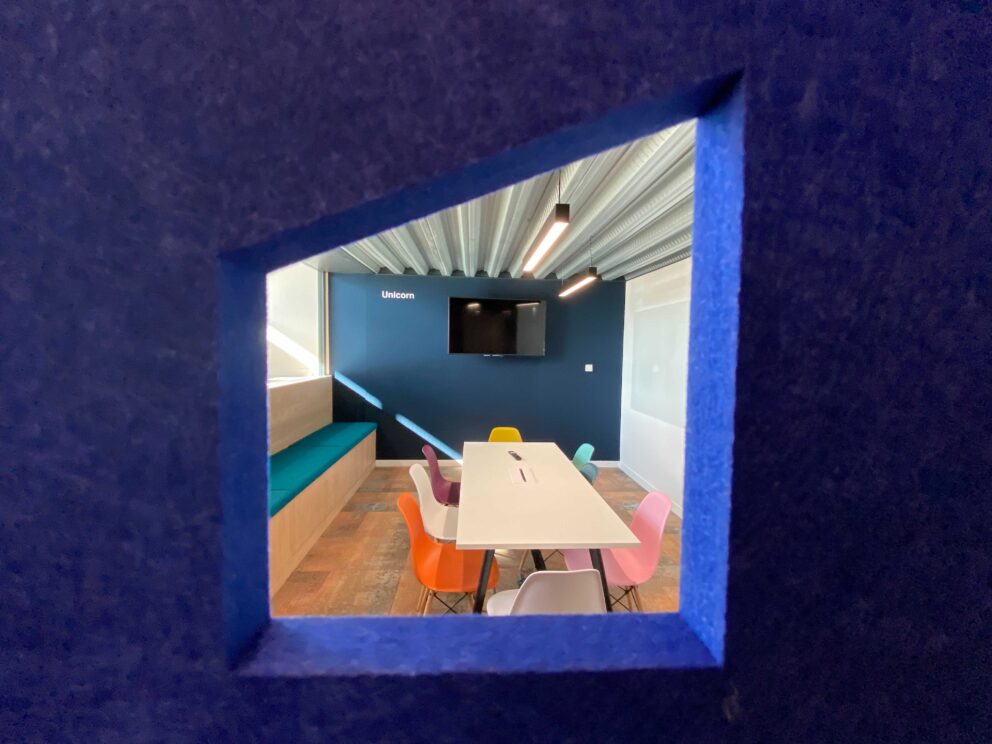 The Hutch team in Dundee has continued to grow over the course of the COVID-19 pandemic, and with the opening of a new office, Hutch will create fresh opportunities and job roles for the abundant talent located within the city. Previously, the team operated within the Dundee & Angus college campus.
Peter Hansen-Chambers, CFO at Hutch, said: "The city of Dundee has a rich history of game development and, alongside fellow games companies, we are really happy to have found a new home for our team. With the official opening of our new office, we look forward to further growth in Dundee as we work to better support our portfolio of games."
Stewart Clark, Managing Director at Chroma Developments, said: "Water's Edge has become a hub for video games studios. We have an amazing space that inspires, connects and energises creative industry companies, allowing them to flourish and we look forward to welcoming the Hutch team."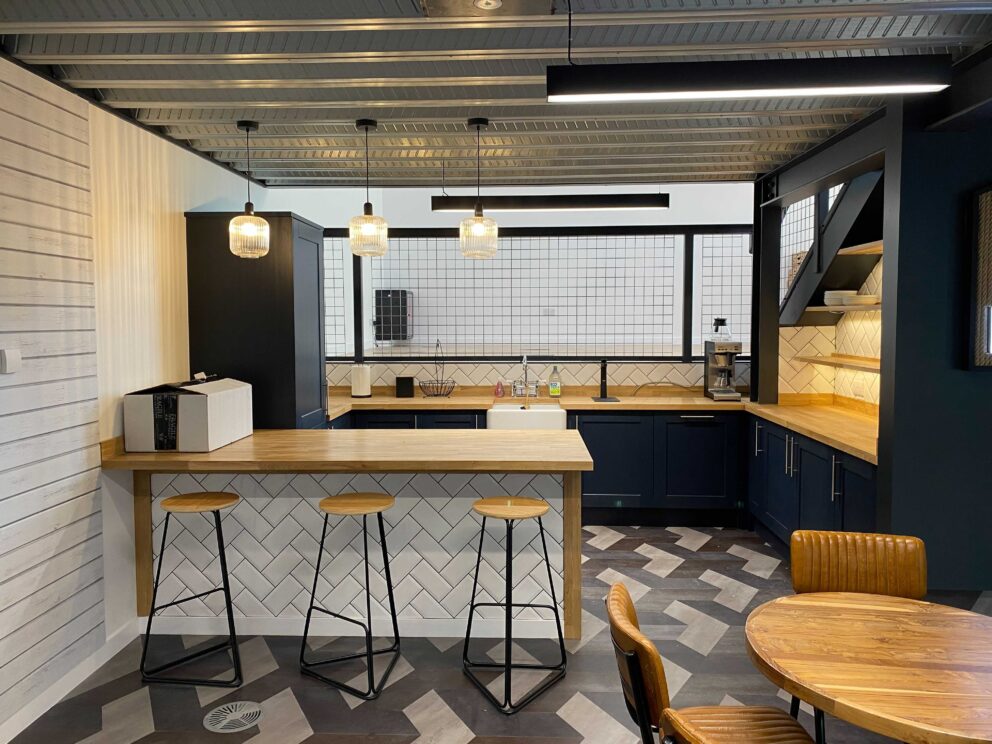 Hutch is an internationally recognised automotive mobile games developer with offices in London, Dundee and Nova Scotia and became part of the Modern Times Group in December 2020 to further accelerate the development of the studio's diverse range of automotive games on mobile. With over 350 million downloads across their portfolio of titles including Rebel Racing, F1 Clash and Top Drives, Hutch saw 46 million in 2021 alone. Hutch recently announced their involvement in 4 Day Week Global's trial of a four-day working week, commencing in June to December 2022 for all staff, including those at the new Dundee office.
Find out more about Hutch here: https://www.hutch.io/